This page is for the current machines I am working on for other customers. By using the link above labeled Current Restorations, you can use the drop down to find machines that are currently being worked or or are done. Order is from top to bottom with most recent restorations on top.
ROB JORDAHL V110
BILL CAMERON DU-144
HOHLBIEN TOKHEIM GAS PUMP
GARSKI CAVALIER 72

PAST RESTORATIONS THROUGH THE YEARS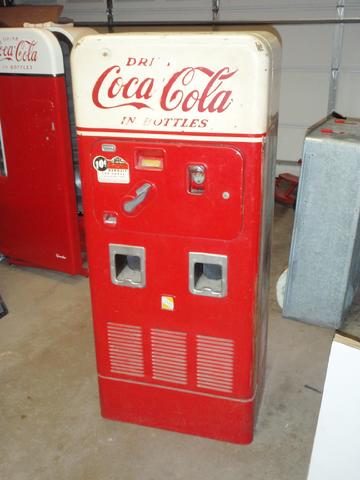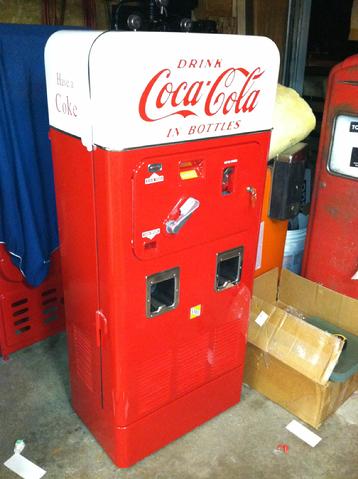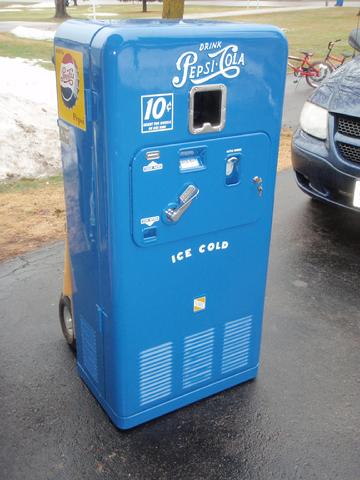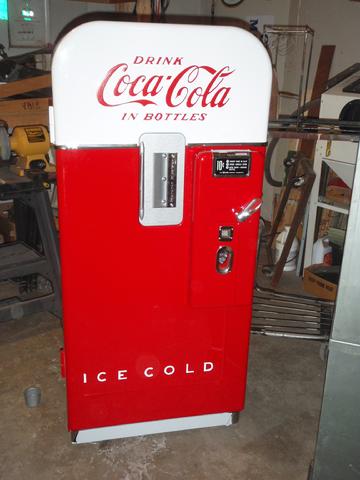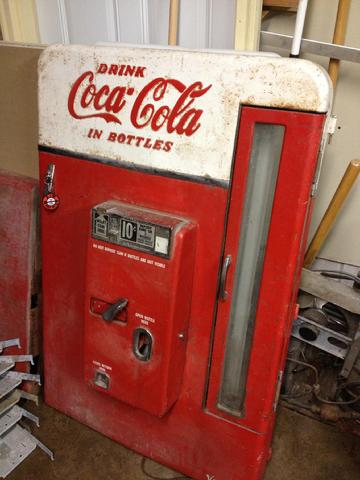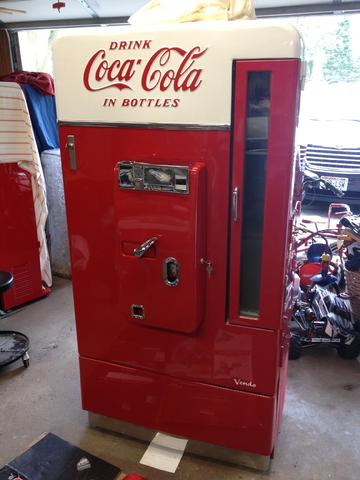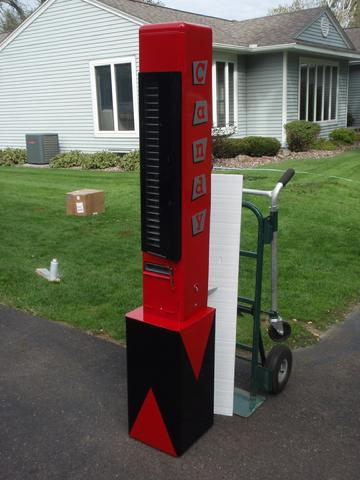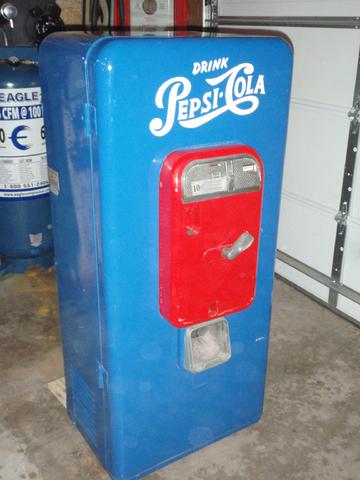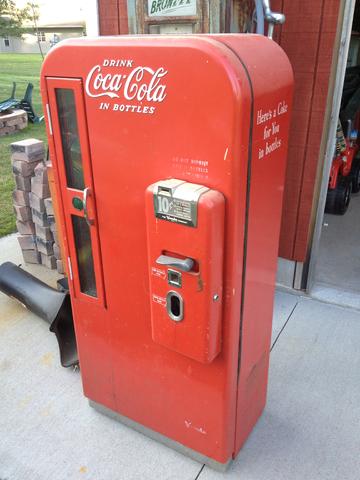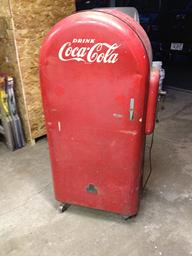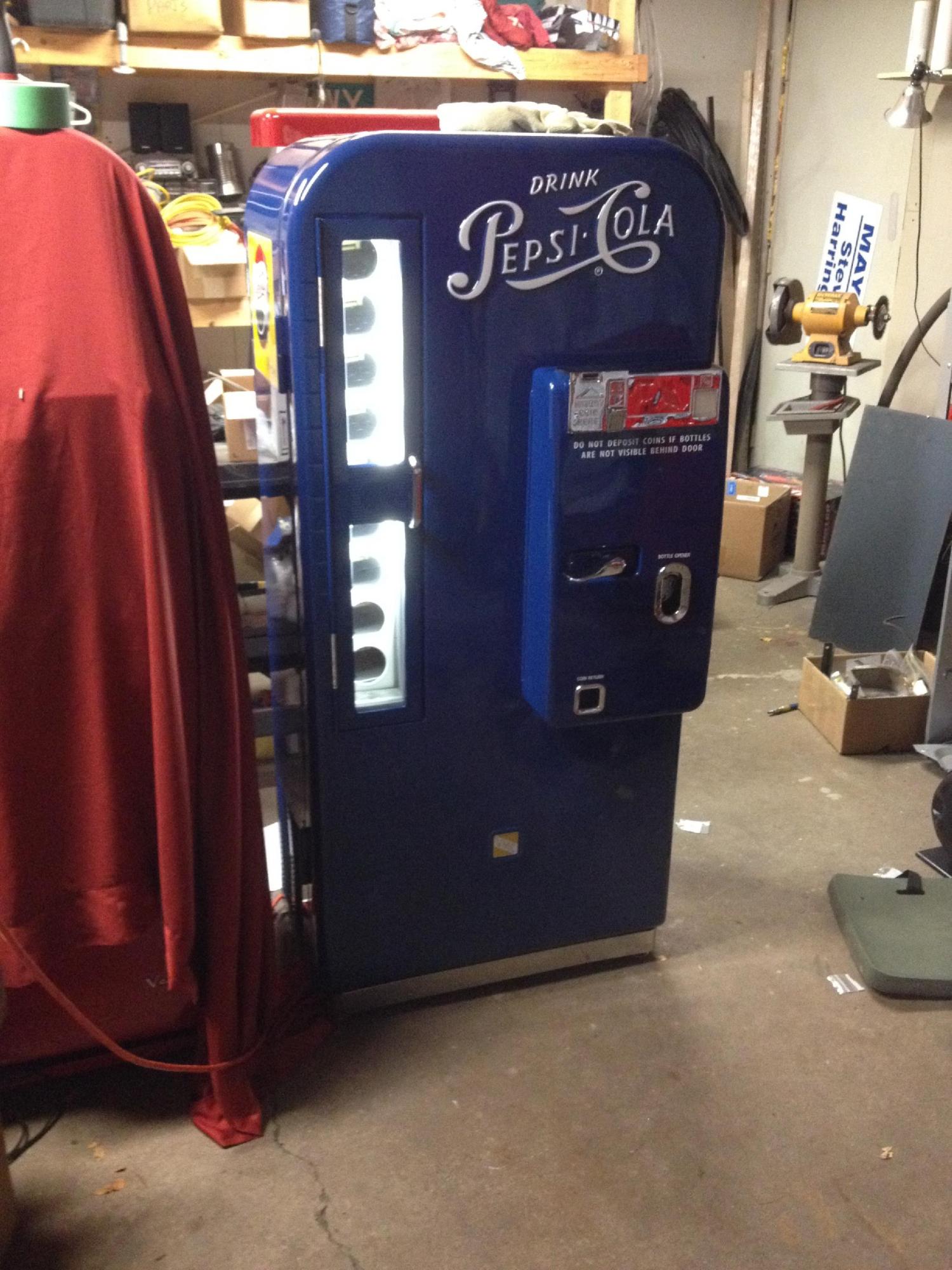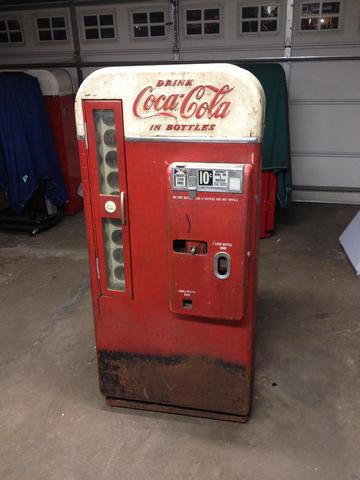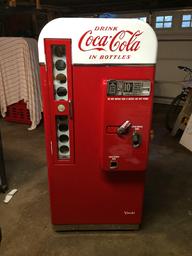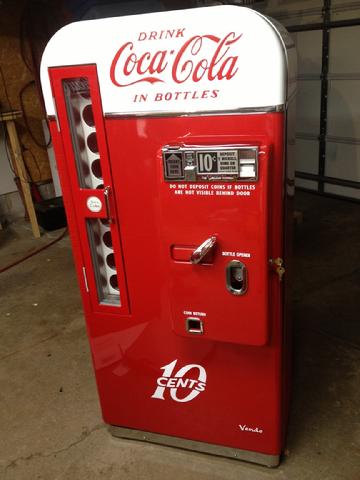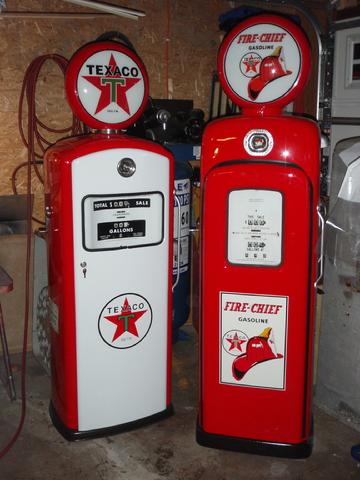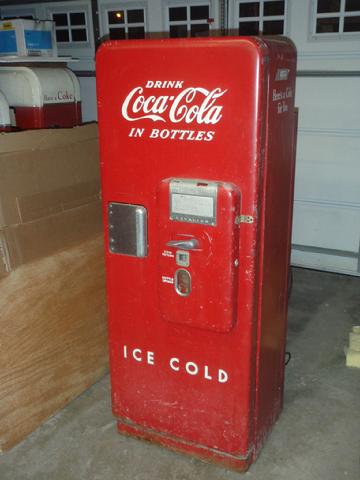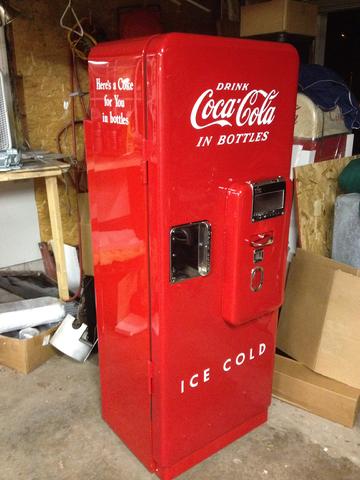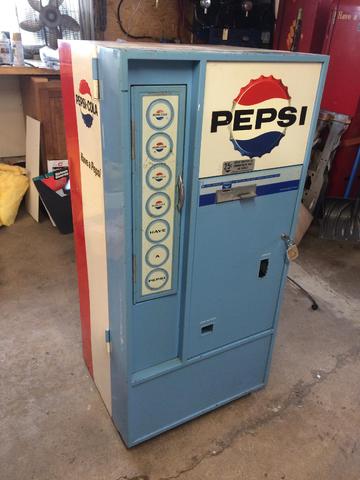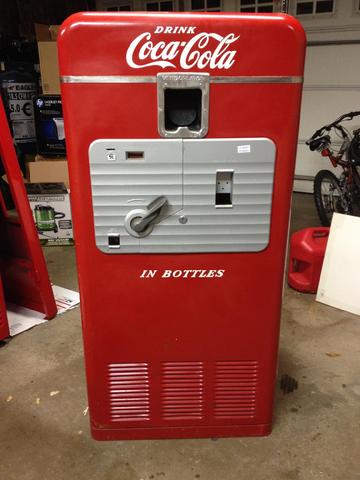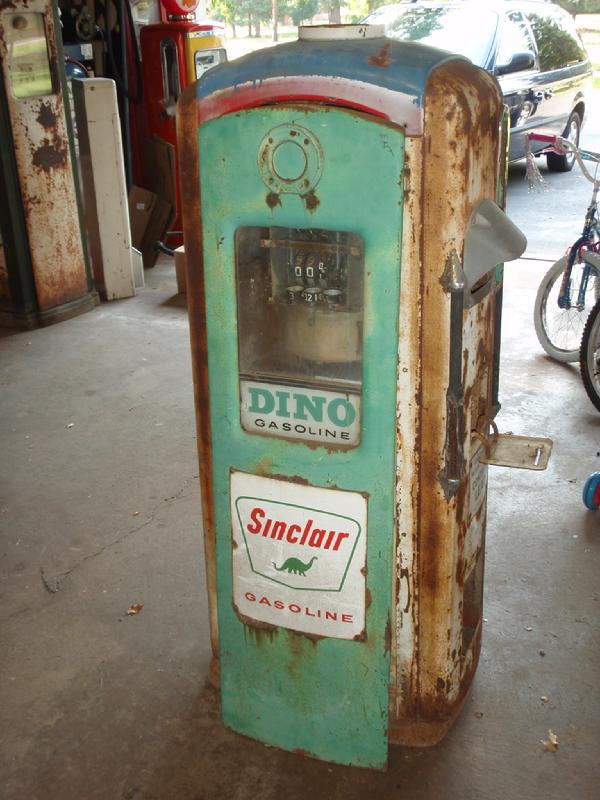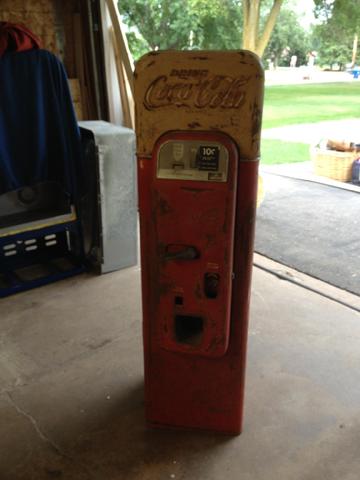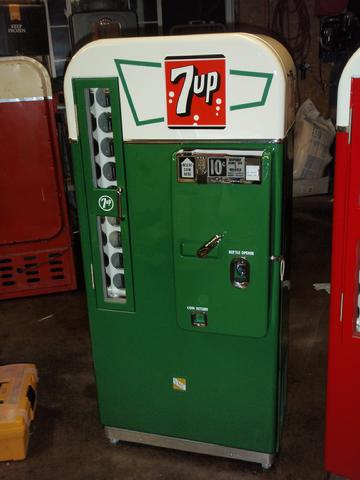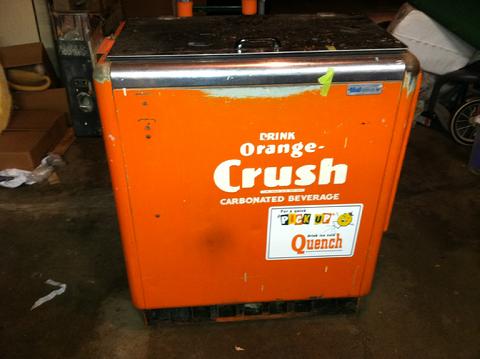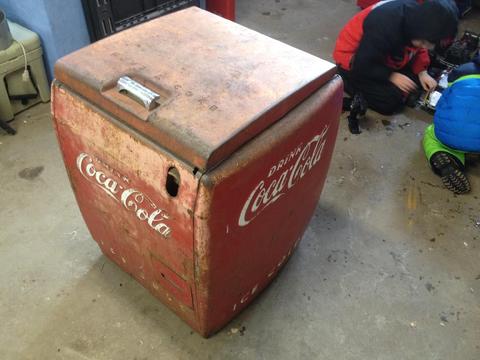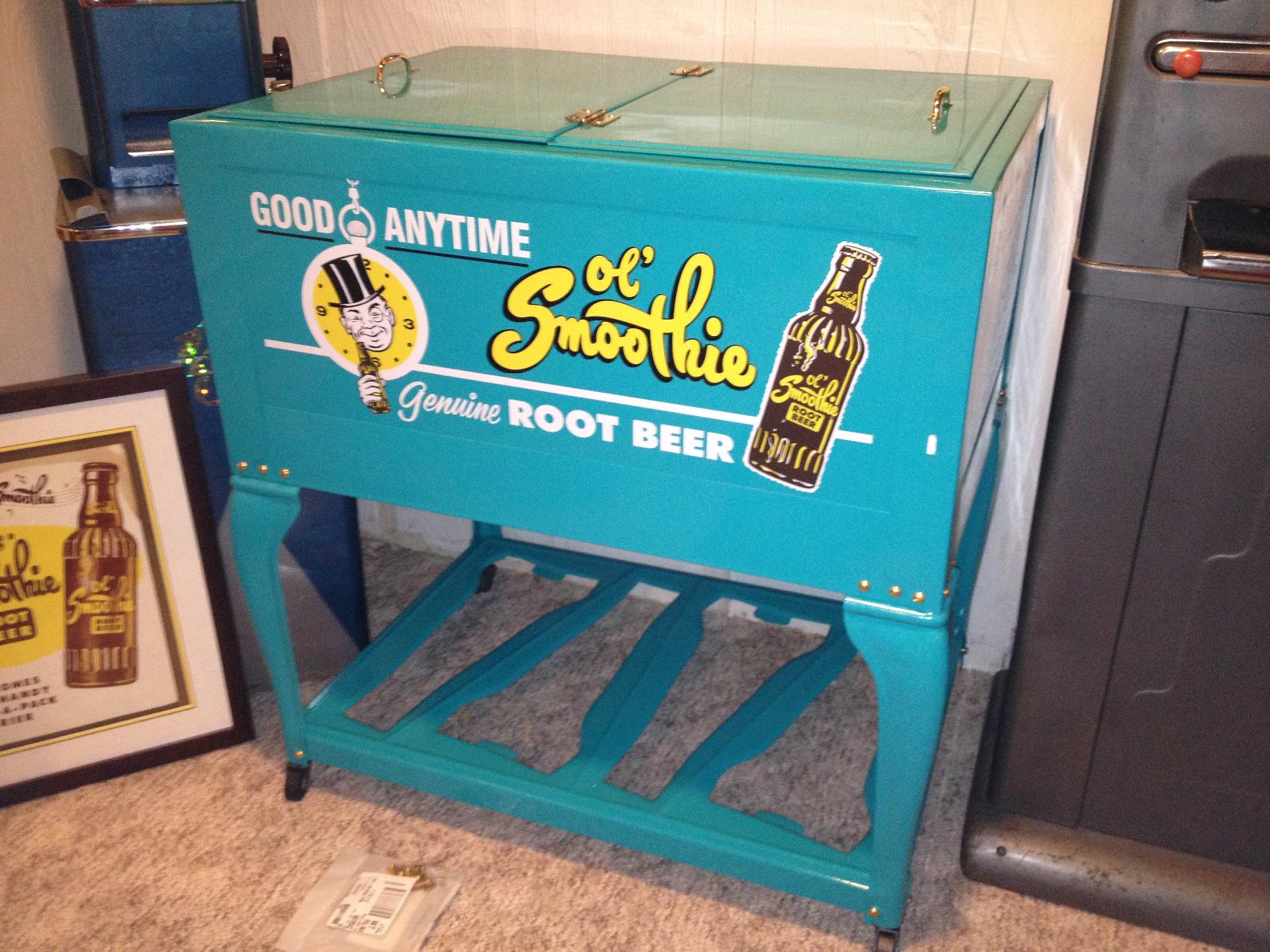 Just a sample of some of the machines I've restored....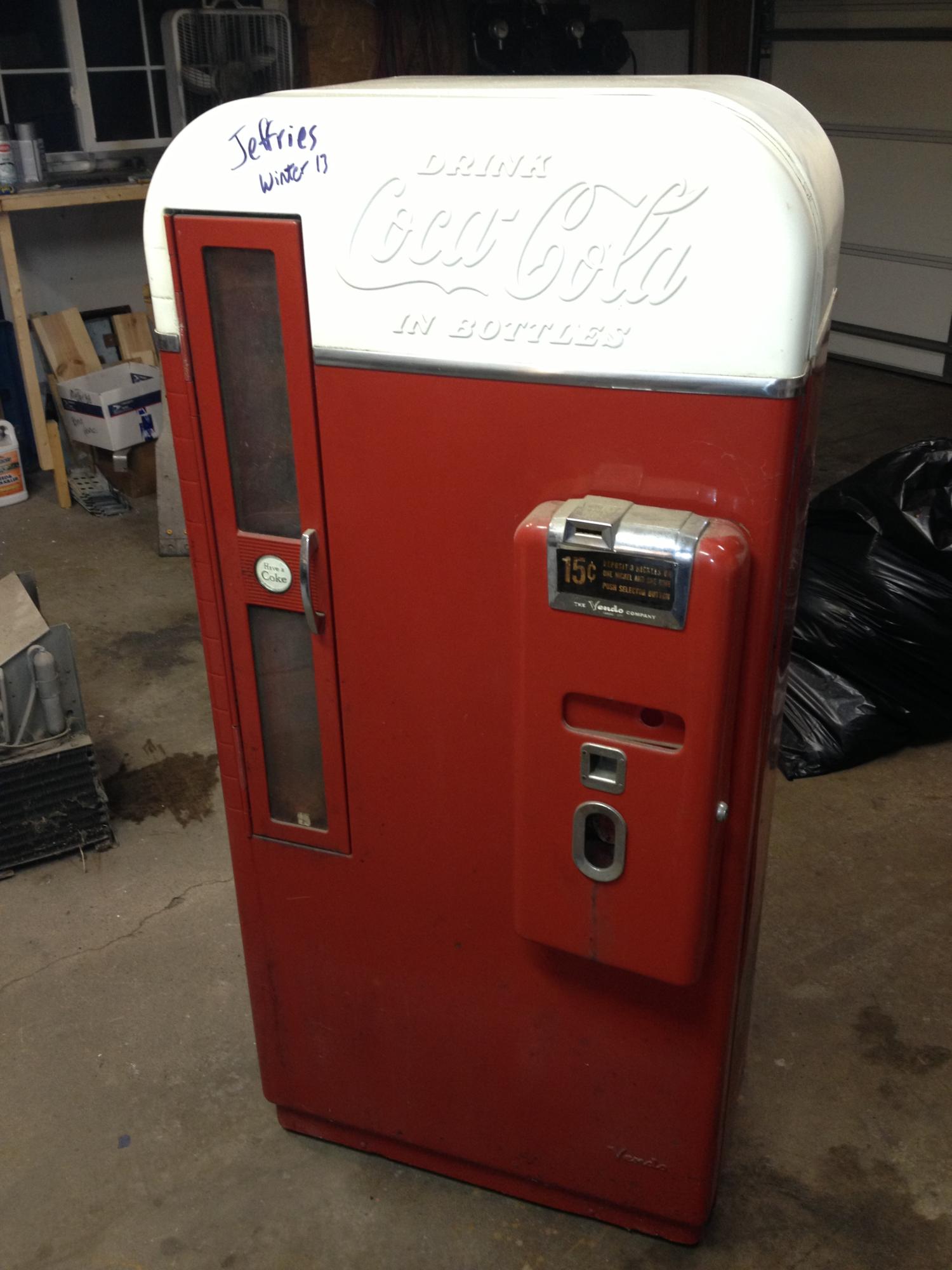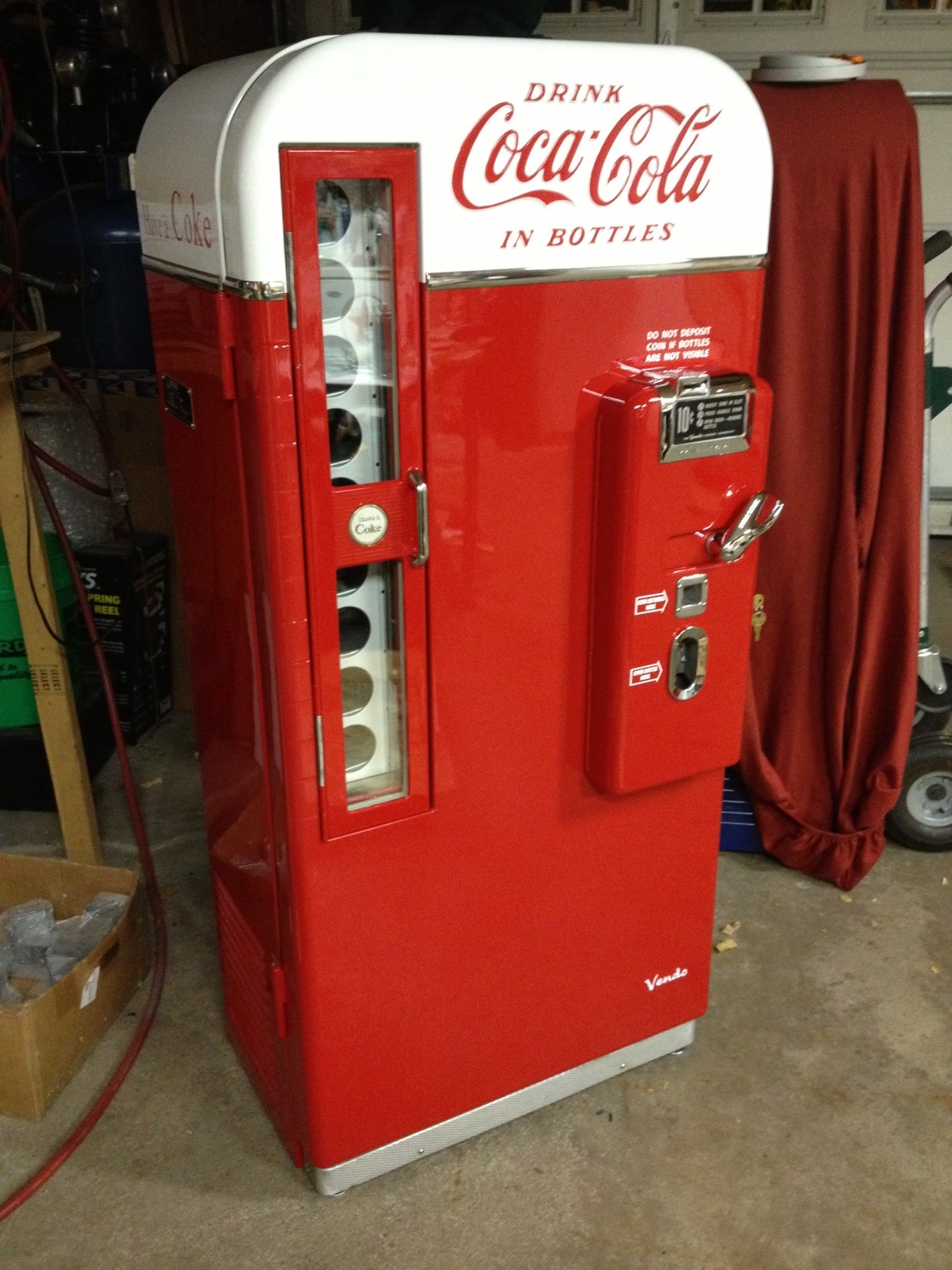 ROBERT SLOMINSKI CAV 64
DAVICK 81D
ZIPPRICH V81D
BIDDLE V63
BELLISIMO V63
TURNER CAV 72
FLYNN VMC 72